Mia Royce, Physiotherapist Perth
Mia Royce is one of your physiotherapists at
woom
in West Perth. In women's health and in other areas of physiotherapy, she combines treatment for quick pain relief with long-term work to help you self-manage your condition.
Mia Royce Physiotherapist Perth
Helping you gain your strength back after pregnancy is one of Mia's particular interests. As a physiotherapist at Woom in West Perth, Mia uses a two-tier approach to first ease the pain, and to then build a strong foundation with you as a patient. She believes that when you are empowered to self-manage your strength and your rehabilitation, you are in the best position to regain the strength and flexibility that you are after.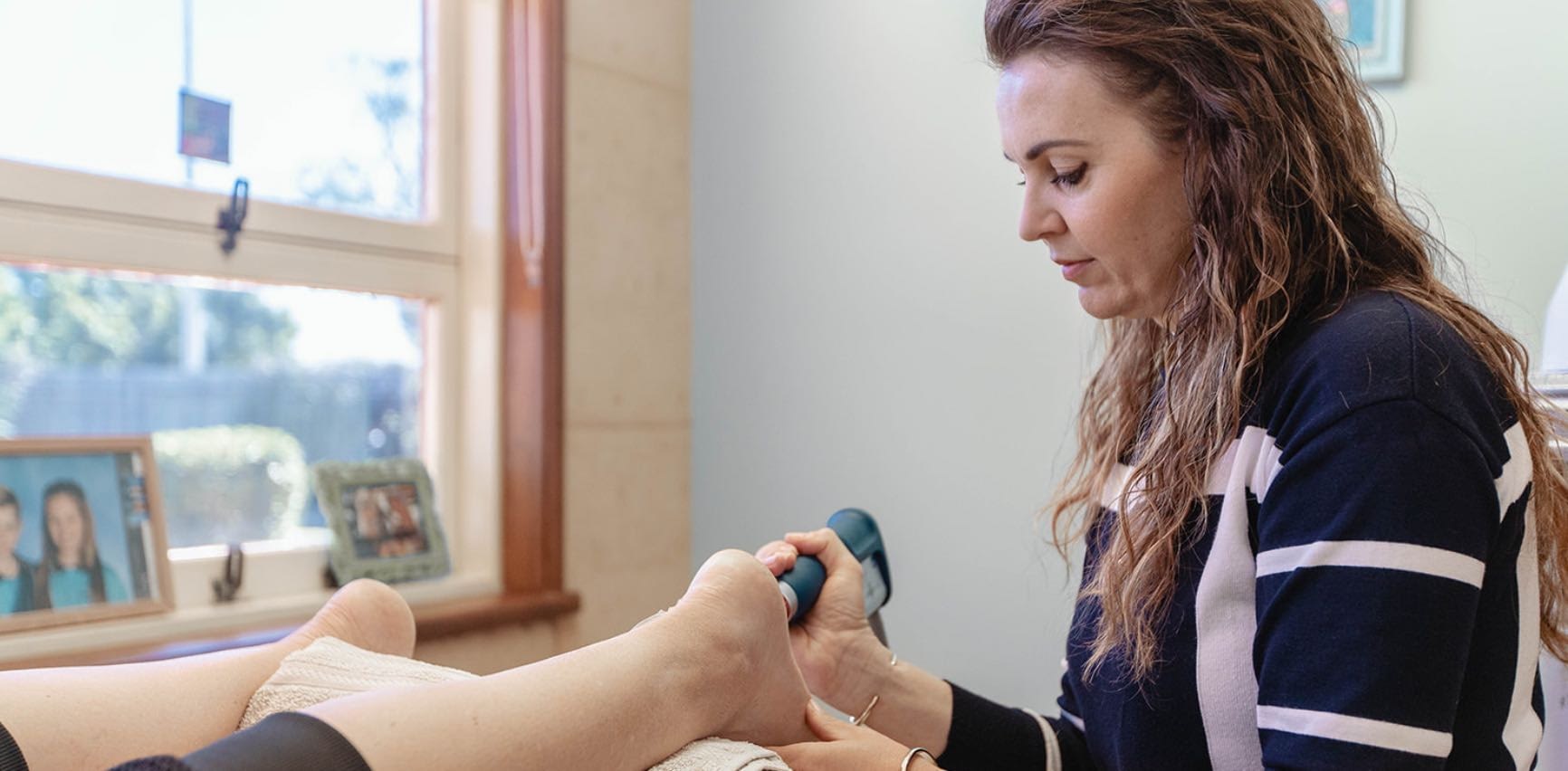 Mia Royce
Physiotherapist Woom West Perth
Mia's role at Woom is to help patients with women's health complaints, and incontinence with a personalised physio care plan. If you want to strengthen your body after your pregnancy, you can work with Mia through a personalised exercise program.
Since her graduation as a physiotherapist in 1995, Mia has worked in private practice, running strengthening programs and clinical pilates rehab.
Over the last twenty years, Mia Royce has helped many patients with a wide range of physio services: women's health, sports-related conditions, or back and neck pain.
The biggest joy for Mia, doing this work at Woom in West Perth, is to help you return to your normal activities with a focus on reducing women's health discomfort or pain, restoring balance and strength, and helping you achieve the best possible quality of life.
Women's Health Physio Perth
Credentials &
Accomplishments